What about Britain?
In the coming weeks, we will learn all kinds of things about Britain. We will be learning about the country, its history and the people, about food and drink, about sports and arts and about tourism. The last chapter deals with Ireland, which used to be part of Britain, up until the early 1920's.
There will be different kinds of exercises, mainly listening and reading assignments. Those skills are very important for you to be able to pass your exams, so please feel welcome to take advantage of this project!
The texts, videos and audio fragments you need are in this webpage. The exercises you are going to do are in the workbook.
In the last week of this series of classes, you will have to do a final assignment, which will be graded. The workbook will also be a small part of your mark. You can have a look at the rubric All about Britain to see how your teacher will decide on your mark.
Lost your workbook? Your dog ate it? It fell in a puddle of mud? Things like that obviously happen. You can download a copy here.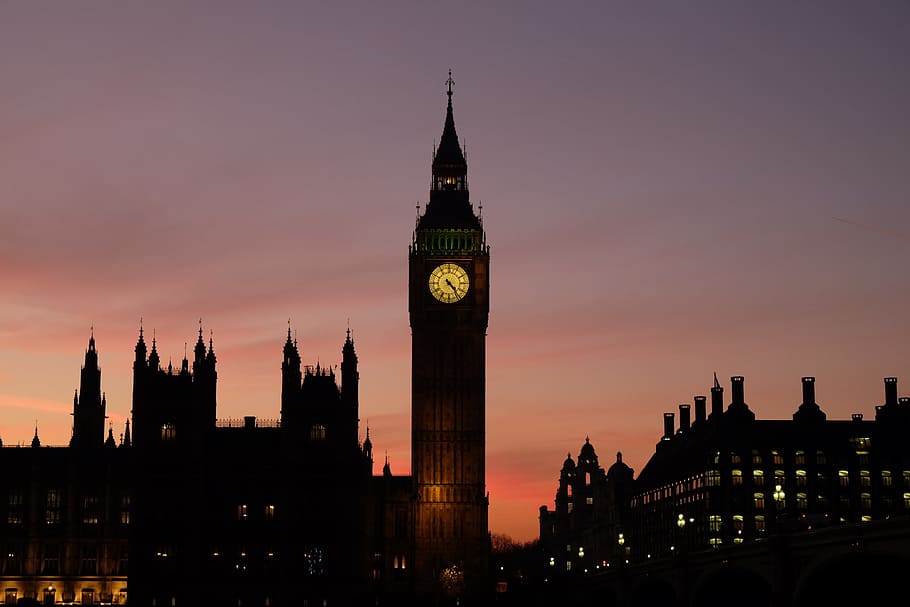 Source: Creative Commons Zero-CC0